Alchemy: The Poetry of Matter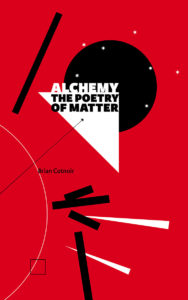 Alchemy: The Poetry of Matter is an alchemical book rather than a book about alchemy. It is full of practice and experiment and perhaps a puzzle or an enigma. Its intent is to inspire curiosity about another way of knowing.
Alchemy is the art and science of bringing something to its final perfection, or its completion, much as a work of art is completed or perfected. And so, at heart it is about creation, creator, and creativity.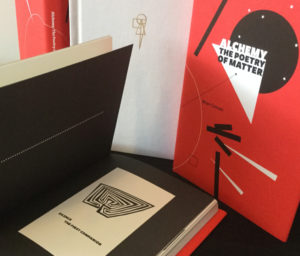 Rooted in the Alexandrian alchemical tradition and working from a new translation of the Emerald Tablet, Alchemy: The Poetry of Matter is the author's personal exploration of the union of material and non-material alchemical practice, that is of physical alchemy and inner alchemy. Engaging the Way of the Philosopher, and through direct experimentation, several areas are investigated in light of the Emerald Tablet – Chrysopoiea, the Green Lion, the Quintessence and Aurum potabile.
Unique to the book are five new translations of the earliest extant manuscripts of the Emerald Tablet, as well as translations of John of Rupescissa's and Arnald of Villanova's writings on the quintessence of wine and gold.
Hardcover
Numbered Limited Edition of 800.
172 pages. Illustrated.
5"x8" with dust jacket.
75.00 USD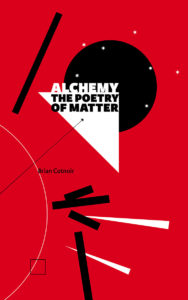 Paperback
19.99 USD
(Hardback and Paperback terms available for booksellers)
PLEASE NOTE:
Special and Deluxe Limited Editions are available.
Special Edition: Full Imperial Vellum with goldstamped device and black leather title label also in gilt. Housed in a red slipcase with labyrinth device stamped in gold. Limited to 17 copies. SOLD OUT.
Deluxe Edition: Red and Black two-tone full leather binding with gilt title and devices. Limited to 23 copies. $365.00
A Few Copies Remain
NEW
Alchemy: The Poetry of Matter with Risograph Printed Dust Jacket.
A limited edition of 28. 28 covers each with one letter of the Arabic alphabet. Kanat typeface designed by Lara Captan.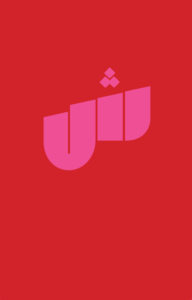 NOTE: This book is identical to the Standard Cloth Edition, the only difference is in the Dust Jacket.
Limited to 28 copies.
$137.00